Home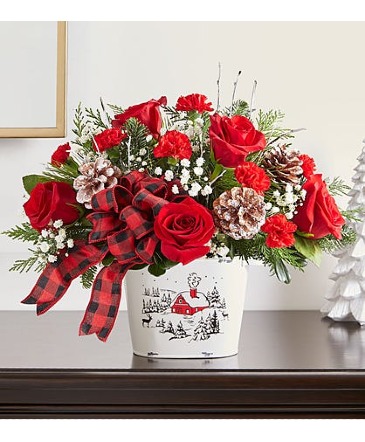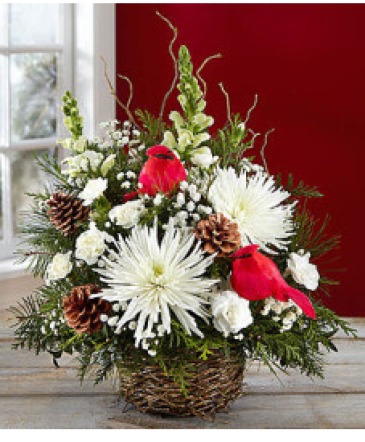 TG Designs is your place for flowers!
301-766-9575
Over 26 years serving the tri-state area...
We are unique in that we offer a tremendous selection of fresh flowers, houseplants, and also thousands of seasonal plants in our garden center. When you need flowers, don't rely on an off-shore call center--- Call on a real local florist....
Call on TG Designs - TheFlowerSenders!
Serving Hagerstown, Waynesboro, Smithsburg, Williamsport, Clear Spring, Falling Waters, Greencastle, and surrounding communities
When words can't express your feelings.... say it with flowers from TG Designs!